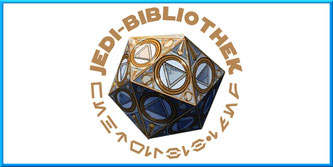 Die Jedi-Bibliothek  hat die Literatur Ankündigungen für die 24. Kalenderwoche 2015 bereitgestellt. Wir haben die Ankündigungen, getrennt nach Ländern, meistens sind das  Deutschland und die Vereinigten Staaten von Amerika, nachfolgend aufgeführt:
 Deutschland
USA 

Buch - Star Wars Rebels: Battle to the End
Comic - Kanan: The Last Padawan #3
Comic - Princess Leia #3 (2. Auflage)
Weitere Informationen zu den Ankündigungen findet ihr auf Jedi-Bibliothek.